There is no significant fun without music videos in HD quality at good load speed and, that's a quintessential part of this – some captivating critical reviews below to give a lazy smile or erupt a burst of laughter hitting a subscribe&share button. Here goes the winsome YouTube service where the comment section sometimes is more entertaining than the original content. A long-awaited function lately introduced allowing YouTube-rs to leave a reply to comment, so the grand maze of opinions complement each other, scrolling the page sometimes as infinitely as a requested video in 10-hour version on auto-play. YouTube style of having your say is like a downgraded Reddit for amateurs.
If you're having girl problems I feel bad for you son

I got ninety nine problems but a bitch ain't one

Source: LyricFind
Songwriters: Tracy Lauren Marrow / Norman Landsberg / Felix Pappalardi / Rick Rubin / Leslie Weinstein / John Ventura / Shawn Carter
99 Problems lyrics © Warner/Chappell Music, Inc, Universal Music Publishing Group, Spirit Music Group, Kobalt Music Publishing Ltd., Reach Music Publishing

As expected, the comment section is full of recreational meme users who would presumably turn a problem instantly to a witticism on any subject matter — Internet-Warriors of anti-censorship have come for action.
So what about
memes?
Memes constitute a vital part of daily communication to survive in digitalized routine and will likely to progressively spread the latest trends on the Merriam-Webster dictionary.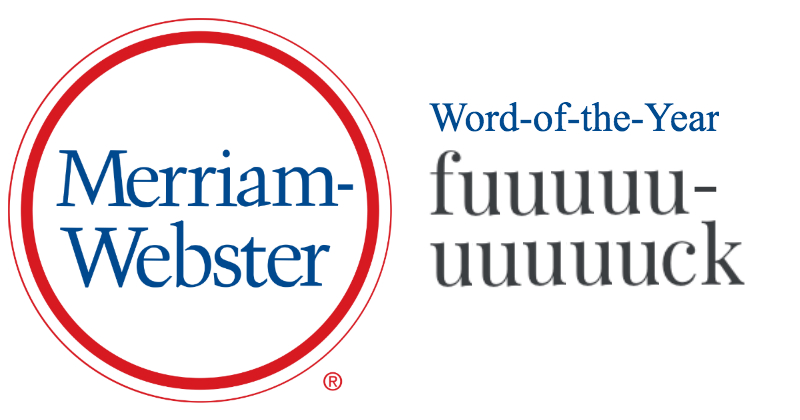 But top-rated and cringey word references best inhabited on Urban-Dictionary, the dark side of professional demeanour at fast searching to get the profound meaning at a glance.
Memes are
"Memes cured my depression"
its not a word, its a lifestyle.
The real reason why most high schoolers don't chug a gallon of bleach when they get home.
Memes are a lifestyle and art used by teens and adults who are willing to actually live a life that doesn't include depression. Technically the main reason half the world has not committed die.
Memes are jokes that need to:

1. Be a way of life for anyone who owns technology. It gives laughter and joy to the viewers.

2. Expire after 2 days
There are endless definitions discovered and to be continued.
One word for another, such is the formula of metaphor, and if you are a poet, you will produce, to make it a game, a continuous stream, even a dazzling fabric of metaphors.

L'instance de la lettre dans l'inconscient ou la raison depuis Freud 
Par Jacques Lacan
(via Google Translate)
 
Meme-raised generations show up as the confused poets of nowadays.
Shifted to the office-settled jobs, today the working class use the web platforms as weapons of time-destruction, send-a-friend post to win over the depressive thoughts, they graciously struggle with anxiety in umpteen guilty pleasures watching the blue screens. Behind the positive attitude in everyday meme and viral videos, like-button clicker subjects exemplified in the topological structure also in a "poem with bass", "best internal conflict song".
I-ya,

I against I,

flesh of my flesh,

and mind of my mind,

two of a kind but one won't survive,

my images reflect in the enemies eye,

and his images reflect in mine the same time,

I-ya, I-ya,

I against I, flesh of my flesh,

and mind of my mind,

two of a kind but one won't survive,

Source: LyricFind
Songwriters: Neil Davidge / Robert Del Naja / Grantley Marshall / Dante Smith
I Against I lyrics © Sony/ATV Music Publishing LLC, Universal Music Publishing Group
Oh yeah, this is most beloved in a topological branch of progressive Lacanian Studies – meet the Klein's bottle.